Welcome to https://official-jjsploit.com/! Your privacy is important to us, and we want you to feel comfortable using our services. This Privacy Policy explains how we collect, use, disclose, and safeguard your personal information. By using our website, you agree to the terms outlined in this policy.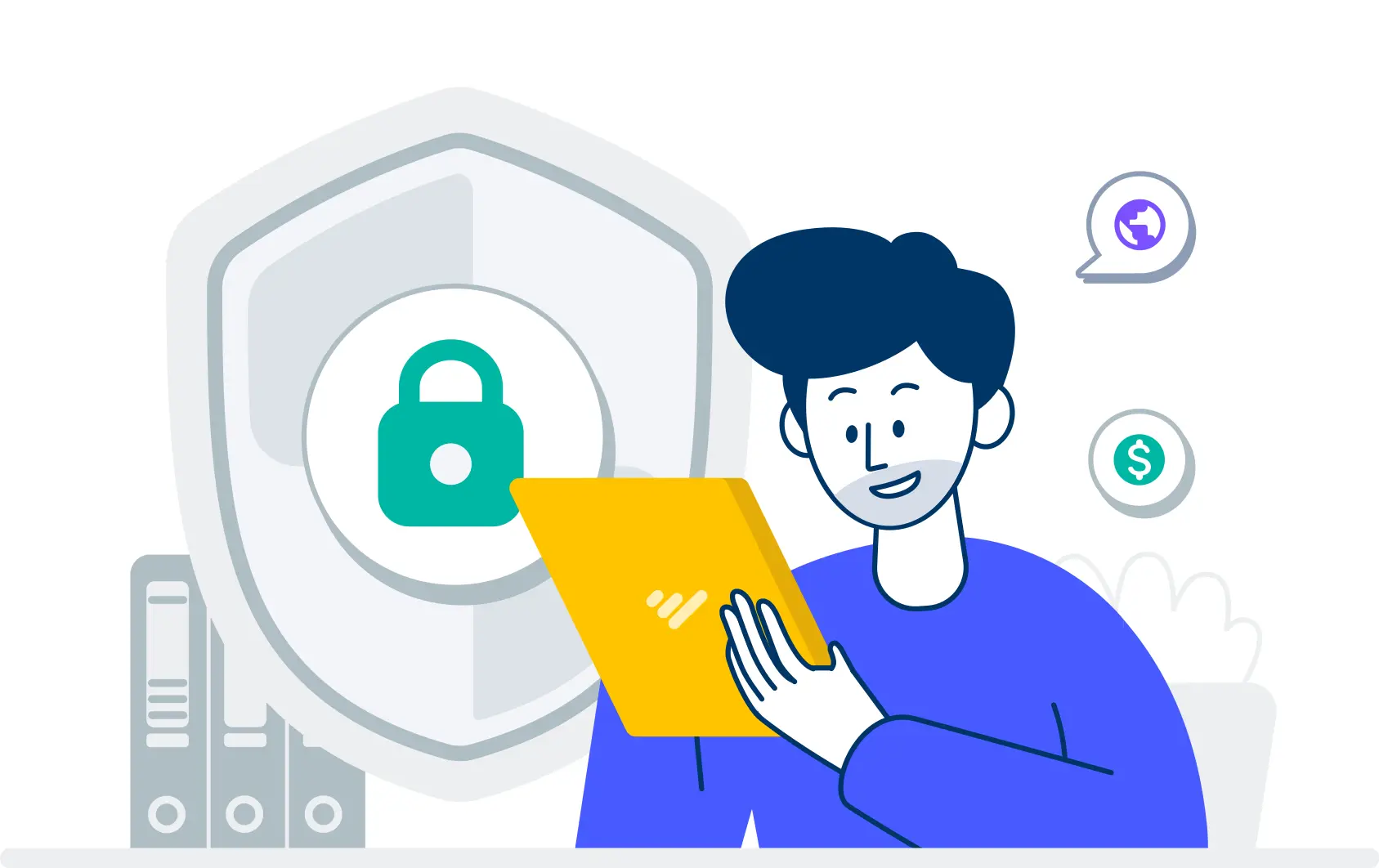 We collect two types of information:
a) Personal Information: This includes details you provide, like your name, email address, and any other information you choose to share with us.
b) Non-Personal Information: This includes data like your IP address, browser type, and the pages you visit on our website. It doesn't identify you personally.
How We Use Your Information
We use your information for various purposes, including:
Providing Services: To offer you our services, personalize your experience, and communicate with you.

Improving Our Website: To understand how our website is used and make enhancements based on user feedback.

Marketing and Communication: To inform you about updates, promotions, and relevant content. You can opt-out at any time.
We do not sell, trade, or rent your personal information to third parties. However, we may share information with trusted partners who help us operate our website.
We take your privacy seriously and implement industry-standard security measures to protect your information from unauthorized access or disclosure.
Cookies and Similar Technologies
We use cookies to enhance your browsing experience. You can choose to disable cookies, but it may affect certain features on our website.
Our website may contain links to third-party websites. We are not responsible for the privacy practices or content of these websites. Please review their privacy policies before providing any personal information.
Our services are not directed towards children under the age of 13. If you believe a child has provided us with personal information, please contact us, and we will take appropriate action.
We may update this Privacy Policy from time to time. The most current version will be posted on our website, so please check periodically for any changes.
If you have any questions or concerns about this Privacy Policy, please contact us at the Contact Us Page.